Neighbourhood Connector Mentoring Program
In areas where Neighbourhood Connect receives a grant or sponsorship, we are excited to be able to support local Connectors to start their own neighbourhood group.
If you are ready to …
Turn the streets around you into a community…
Create a sense of belonging….
Make new friends and support one another…
Plan and run fun activities where you live…
Get step by step help with individual mentoring…
Build confidence at skill-building workshops
and you live in: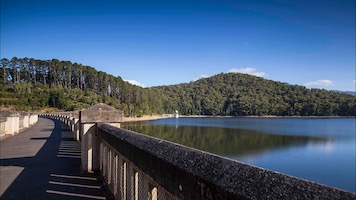 City of Maroondah, Victoria

Please register your interest.
This exciting project gives free individual mentoring and workshops, as well as the support, tools and tips to create firstly a gathering of neighbours and then an ongoing group.
We are seeking committed local people with a welcoming and inclusive attitude, a willingness to work with others and a love for their community. If you have a partner, neighbour or friend who is also keen, please ask them to register their interest also, and you may be able to do this as a team.
There will be two workshops, with one to one mentoring in between, led by experienced Connectors who will share their wealth of knowledge to make your event and group a success!
Places are limited so please express your interest today. If you have questions please contact us at hello@neighbourhoodconnect.org.au or call Irene on 0413 706 233.
The Neighbourhood Connector Mentoring Program is made possible by the generous support of the City of Casey, the City of Maroondah, Warrnambool City Council , Hume City Council and the Vic Health Reimagining Health Grant.
Not in these areas?
Please register  for our webinar and we'll share with you the steps to hold your first gathering and support you to create a neighbours group.
Register Now