Neighbourhood Connect Inc is a charity and community organisation helping people build Neighbourhood Groups and fostering a national network of local communities since 2014. Neighbourhood Connect Inc is led by a skilled and experienced voluntary Board, united by their passion for creating connected neighbourhoods where people feel more supported, safer and happier.
We are supported by a talented and diverse Project Team of creative and enthusiastic contributors from all over Australia.
BOARD MEMBERS 2022-2023
President-Irene Opper BA MSWAP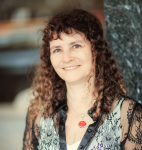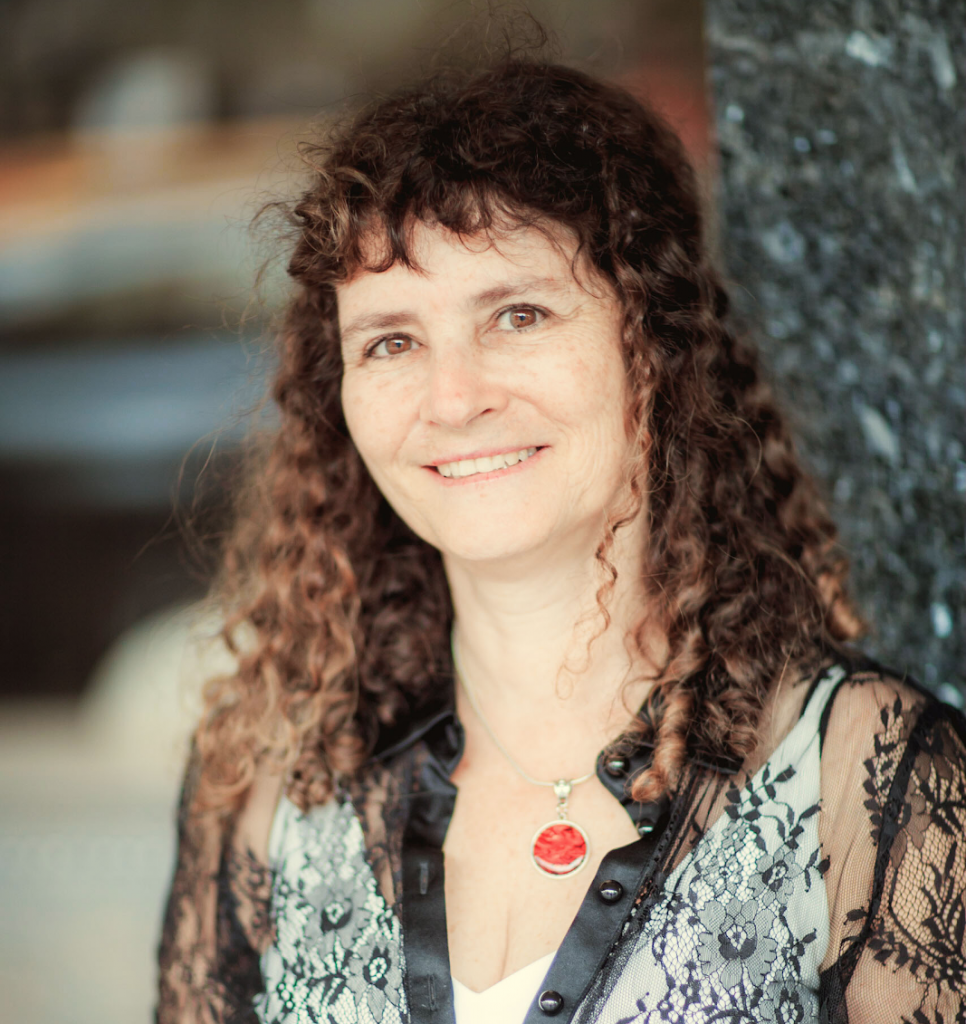 Irene is a passionate advocate, project manager, change manager, manager of social and multicultural services, capacity builder, trainer, community development worker, researcher and mediator. She is a consultant to the not-for-profit sector and government (Oppertunity Consulting) and has over 30 years experience in managing services and projects. Irene is passionate about re-creating the benefits of connected neighbourhoods across Australia. Irene is the National Manager of Neighbourhood Connect Inc as well as a Connector for the Green Knoll Neighbourhood Connect Group in Melbourne. Contact: Irene@NeighbourhoodConnect.org.au
Vice President –Alexis Garnaut-Miller

Alexis brings over 30 years experience in HR, Training and Coaching alongside various business projects (owned health centres and retreats in UK & Australia)and is currently launching a men's mental health project "Be Ballsy: Every Bloke's Call To Greatness' to support and inspire Australian men. She also runs "Garden of Eden Growers" which is an online gardening school and local veggie box network.
Alexis has a long-term personal commitment to volunteering as a social responsibility, sharing her skills with voluntary organisations. Roles have included committee and Chair roles for YWCA Melbourne and YWCA London; internet marketing mentor for The Prince's Trust London. "Service" is an important part of her Buddhist practice. 
Secretary – Karina Quinlan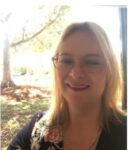 Karina has over 20 years' experience within the Not for Profit sector, with a focus on Education, Health and the Arts beginning her career in Database marketing and fundraising as well as event Management. Karina now works in IT leadership roles in the areas of – Software Development, Operations and Program Management, Service Delivery, Cloud Infrastructure and cyber security. Shehas previously held similar roles in numerous NFP committees.
Contact: secretary@neighbourhoodconnect.org.au 
---
Treasurer – Daniel MacNish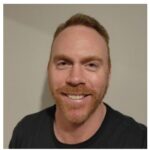 Dan has over 25 years of experience in the IT industry spanning sales, management, and commercial roles. Having lived in a number of cities and towns throughout Australia and internationally, Dan has a passion for creating connected, supportive and welcoming communities.
Contact: treasurer@neighbourhoodconnect.org.au 
Member – Joshua Parrot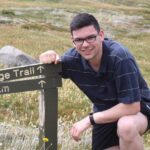 With experience at a number of wealth management firms in Melbourne, Josh brings expertise in finance and wealth management. Josh is RG146 qualified and is currently furthering his education in the areas of finance and accounting. Josh has worked with Neighbourhood Connect for over three years and established a neighbourhood group in his local suburb of Highton. He is passionate about community and enjoys assisting Neighbourhood Connect in a financial and practical capacity. 
---
Team Members
We value our talented and committed group of volunteers who share their skills and experience to help expand the Neighbourhood Connect movement.
Facilitator
Maureen Maher – Facilitator, Communications Manager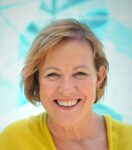 Maureen is a dynamic community professional with 25+ years' experience in building strong relationships and innovative programs across the health, community and environment sectors. As a facilitator, community engagement and communications practitioner, she works to create connected communities and promote wellbeing. Maureen is an active community connector in her own neighbourhood, leading the Hilton Heights Neighbourhood group, in Perth. In 2022 she was awarded the Community Citizen of the Year by the City of Fremantle.