Neighbourhood Connect Inc is a charity and Community Organisation helping people build Neighbourhood Groups and fostering a national network of local communities since 2014. Neighbourhood Connect Inc is led by a skilled and experienced voluntary Board, united by their passion for creating connected neighbourhoods where people feel more supported, safer and happier.

We are supported by a talented and diverse Project Team of creative and enthusiastic contributors from all over Australia.
BOARD MEMBERS 2020-21
President-Irene Opper BA MSWAP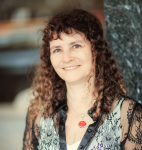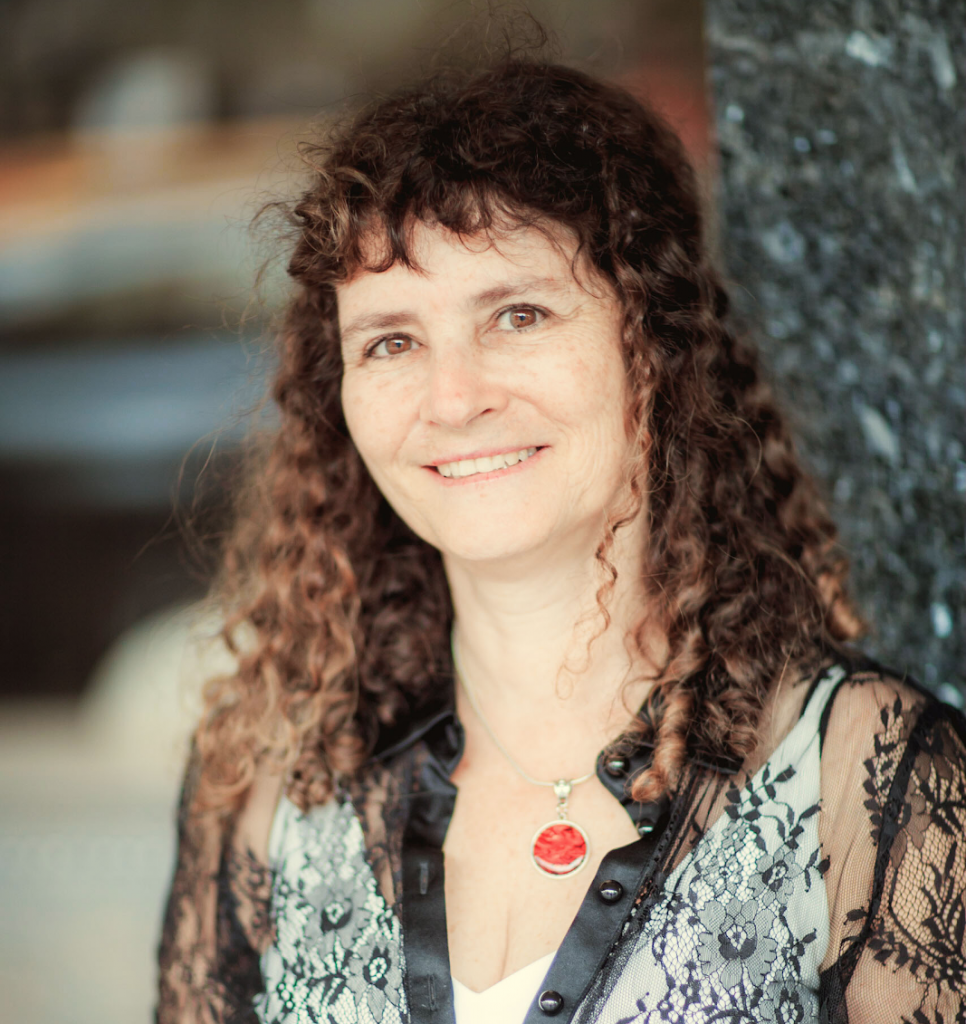 Irene is a passionate advocate, project manager, change manager, manager of social and multicultural services, capacity builder, trainer, community development worker, researcher and mediator. She is a consultant to the not-for-profit sector and government (Oppertunity Consulting) and has over 30 years experience in managing services and projects. Irene is passionate about re-creating the benefits of connected neighbourhoods across Australia. Irene is the National Manager of Neighbourhood Connect Inc as well as a Connector for the Green Knoll Neighbourhood Connect Group in Melbourne. Contact: Irene@NeighbourhoodConnect.org.au
Vice President-Giselle Schmid BA MBA
Giselle is an experienced community development leadership professional, working with community-minded individuals and community groups to strategically develop new programs, community connections and volunteer teams. Currently Giselle is the Manager for a not-for-profit community development organisation, based in Melbourne, where she also runs her own local neighbourhood group.
Secretary- Scott Mullins BA
Scott is a change-making brand communications specialist with a passion for building accessible, inclusive and values-led brands. A father-of-two, Scott has more than 12 years experience in journalism and not-for-profit brand, communications, PR, marketing and content across multiple territories. He is currently Brand Manager at Australia's blood cancer charity, the Leukaemia Foundation. Scott is the Secretary of Neighbourhood Connect and is based in Brisbane.
---
Treasurer-Joshua Parrott ADCSA AMICDA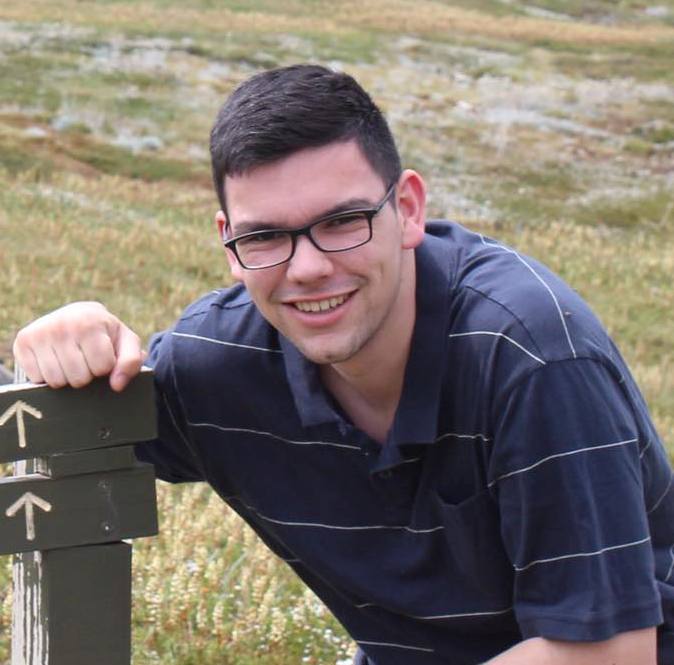 With experience at a number of wealth management firms in Melbourne, Josh brings expertise in finance and wealth management. Josh is RG146 qualified and is currently furthering his education in the areas of finance and accounting. Josh has worked with Neighbourhood Connect for over a year and established a neighbourhood group in his local suburb of Highton. He is passionate about community and he looks forward to assisting Neighbourhood Connect in a financial and practical capacity.
---
General Member- Gabriella
Gabriella has experience in the HR and Governance field, and loves bringing this experience to the not-for-profit side. She is experienced in creating operational efficiencies, identifying and actioning strategic priorities and developing sustainable, inclusive and positive organisational cultures. Gabriella is a strong advocate for voluntary work and connection, understanding that we all have a role to play in community which is why Neighbourhood Connect is such a great initiative.
---
Team Members
We value our talented and committed group of volunteers who share their skills and experience to help expand the Neighbourhood Connect movement.