– Because life is better when we belong –
Maintaining Social Connection during the period of COVID-19 Physical Distancing

Now more than ever we need to stay socially connected, show that we care and keep supporting our vulnerable neighbours, friends and family – Please see our Staying Socially Connected suggestions incl. a flyer offering help to your neighbours!

For the latest official advice on the Corona Virus (COVID-19), see www.Australia.gov.au.
Neighbourhood Connect Inc is a national community organisation and charity helping people build Neighbourhood Groups and fostering an Australia-wide network of local communities since 2014. We know that neighbourly connection makes people feel more supported, safer and happier – so we're helping create Neighbourhood Groups across Australia!

If you've ever been part of a friendly neighbourhood that made you feel like you belonged, count yourself amongst the lucky ones. Research has found that one in four adults experience loneliness and our busy lifestyle means fewer of us know and trust our neighbours than ever before.
Neighbourhood Connect Groups are informal, fun and can connect over a range of activities: chats over coffee, or a meal, sharing stories and music, organising clean-ups and gardening, lending a hand when needed … just about anything that suits the group!

Relax, there are no costs involved – we are a not-for-profit group who genuinely believe in the value of connected neighbourhoods. We're also a friendly bunch and would love to chat with you.

We make it easy for you to kick off a gathering of neighbours. We provide free resources – ideas, examples, tools, etc. – plus encouragement and support along the way.


"I am mightily impressed with the Neighbourhood Connect initiative – it's a particularly good example of the positive action that can be taken to deal with the malaise of social fragmentation, isolation, loneliness and anxiety."

Hugh Mackay AO – Social Researcher and Author
"Thank you for your kind invite. It's brilliant! I've been wanting to gather the neighbourhood for over 10 years now but never managed to get round to it. Such a great initiative!"

Michelle – Sorrento Neighbour Group, WA
"Our neighbourhood get-togethers have included a progressive dinner, street clean-ups, a cake bake-off and a shared backyard garden blitz. They are informal, fun and most of all have helped us feel more connected as a community."

Maureen – Hilton Heights Neighbour Group, WA
"Our event went really well! About 30 people turned up which was fantastic. Lots of people with children! I'm really excited by the first picnic and really looking forward to organising another one!"

Caitlin – West Footscray, Victoria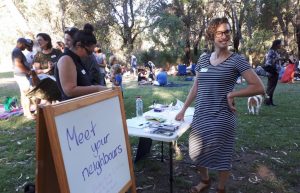 There are many ways to get involved in the Neighbourhood Connect Movement. Kick off a neighbourhood event or start a group, join the network with your established group, volunteer or support us.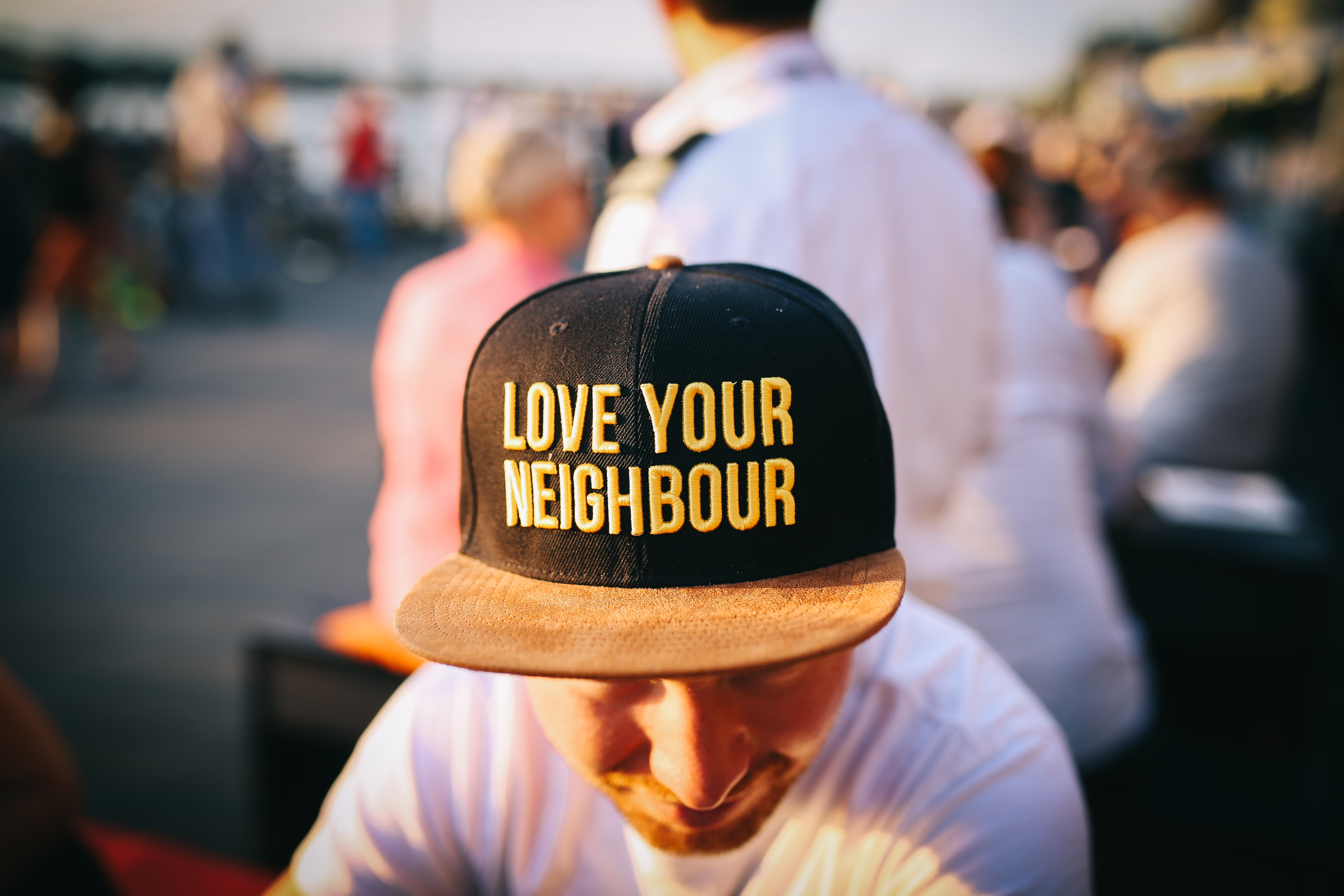 Are you keen to build a more connected neighbourhood where you live? We have free resources – ideas, examples, tools, encouragement and support!