Connecting with neighbours when you are physically distancing
Join our free webinar
Why start a neighbour group now?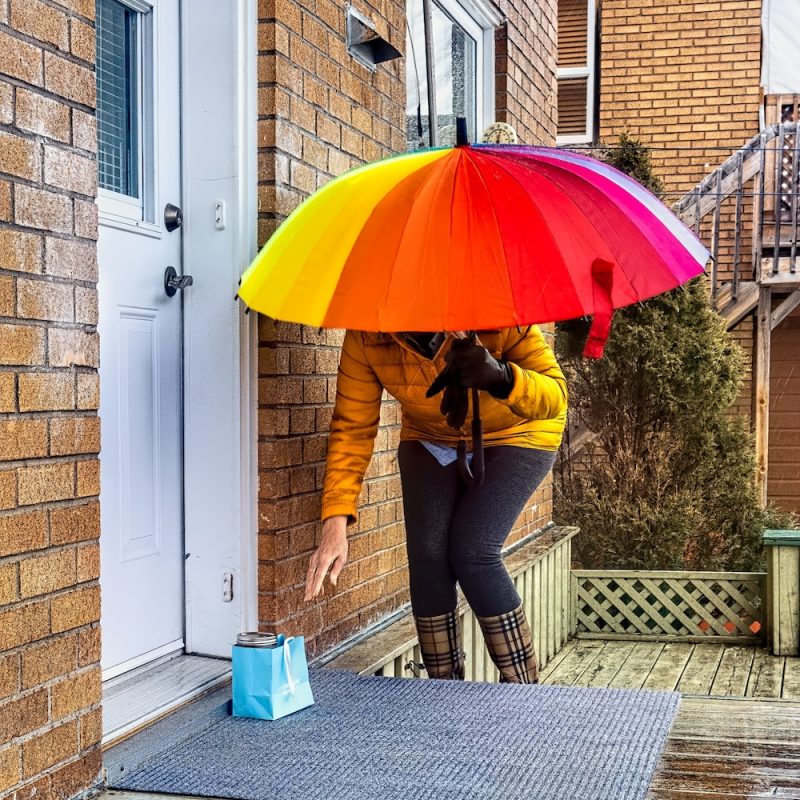 Despite the Covid-19 pandemic changing our lives in many ways, physical distancing does not mean we have to disconnect from others. In fact, now more than ever we need to stay socially connected. Humans are naturally social and many of us do better when we feel a part of a community. When people are stuck at home and feeling isolated, having local support can make a big difference. Being the person to get a group started can make you feel happier too and you're likely to find many like-minded others in your street who will come on board to make your group a success! A neighbour group can offer support, practical help and friendship and the social connections the group provides may help to ease feelings of isolation and loneliness. Once neighbours have joined you, the group members might:
Offer support and start to get to know each other so that physical isolation doesn't create social isolation and loneliness.
Connect by phone, have get togethers via video, share information on things to learn, entertainment options and much more.
Start meeting face to face once it's safe to do so!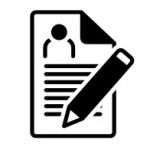 Step 1: Register your street here
When you register, you can join a free online webinar or get one to one free support from other Connectors. (The information you share is not shared with anyone outside of Neighbourhood Connect for any other purpose).
Register your street here.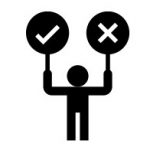 Step 2: Choose how you will connect
Decide how you will stay connected and communicate with the people who choose to join a group you start. You might start a Facebook group, communicate via email, via text or via a Whats App group. Consider what most people in your area might be comfortable with, and perhaps offer a phone option for those who don't use computers. If you are planning to connect via Facebook –
set up the Facebook group
with a name for your street or neighbourhood (we suggest keeping it very local).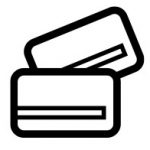 Step 3: Download Neighbour Connection cards
Download
Neighbour Connection cards
, print off and cut up.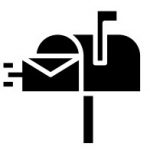 Step 4: Deliver to letter boxes or doorknock
To ensure that the process is manageable, we suggest starting just with your street or neighbours within a five- minute walk from your home. If you are comfortable to, and rules in your State allow it, you might prefer the more personal approach of door knocking. (Feedback from Connectors shows a much bigger response from this approach than letter drop alone). To stay safe, make sure you follow the
health and safety information
before you head out.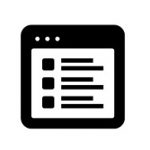 Step 5: Gather details
As you gather details personally or people call, text or email, make a note of their needs and offerings and computer literacy so everyone can be included. Be sure to discuss privacy and get permission to record neighbour details and share as appropriate. Download the
Neighbour Contact list.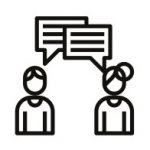 Step 6: Start communicating and stay connected
Once you have your list you can invite people to join your Facebook /email/WhatsApp group and get people to start sharing. You might ask the group as you speak to them on their preferred communication method to make sure it suits the most people. Send your first communication to the group and invite sharing. Stay connected with Neighbourhood Connect and check
out the ideas here for ways to connect with your neighbours
, share support and get creative. Remember, sometimes it's the little things that can make a big difference!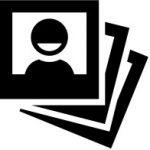 Step 7. Keep in touch and share your stories
If you register at our site, you will be invited to join a free webinar and we will call you in the weeks after to check in and offer support. Email for more details
hello@neighbourhoodconnect.org.au
–
Contact us at Neighbourhood Connect
any time if you need some ideas or advice. We will be happy to guide you.