If you've ever been part of a friendly neighbourhood that made you feel like you belonged, count yourself amongst the lucky ones. Research has found that one in four adults experience loneliness and our busy lifestyles mean fewer of us know and trust our neighbours than ever before.
We make it easy for you to kick off a gathering of neighbours. We provide free resources–ideas, examples, tools–plus encouragement and support along the way. Groups are informal, fun and can connect over a range of activities: chats over coffee, or a meal, sharing stories and music, organising clean ups and gardening, lending a hand when needed…just about anything that suits the group!
Relax, there are no costs involved – we are a not-for-profit group who genuinely believe in the value of connected neighbourhoods. We're also a friendly bunch and would love to chat with you.
"I am mightily impressed with the Neighbourhood Connect initiative – it's a particularly good example of the positive action that can be taken to help people make meaningful connections in their neighbourhoods."
Hugh Mackay AO Social Researcher and Author
Welcome to Neighbourhood Connect! By Irene Opper, National Manager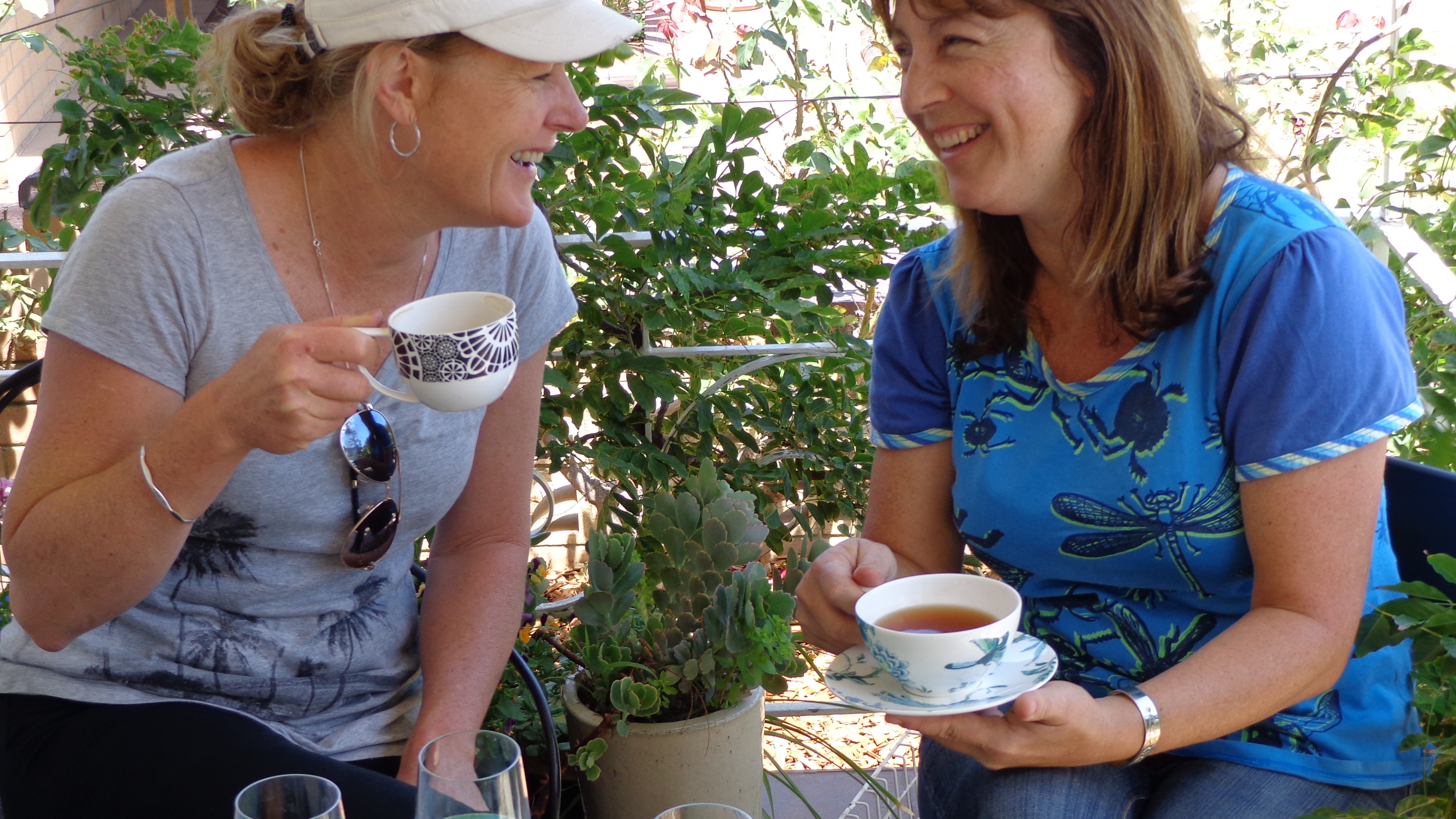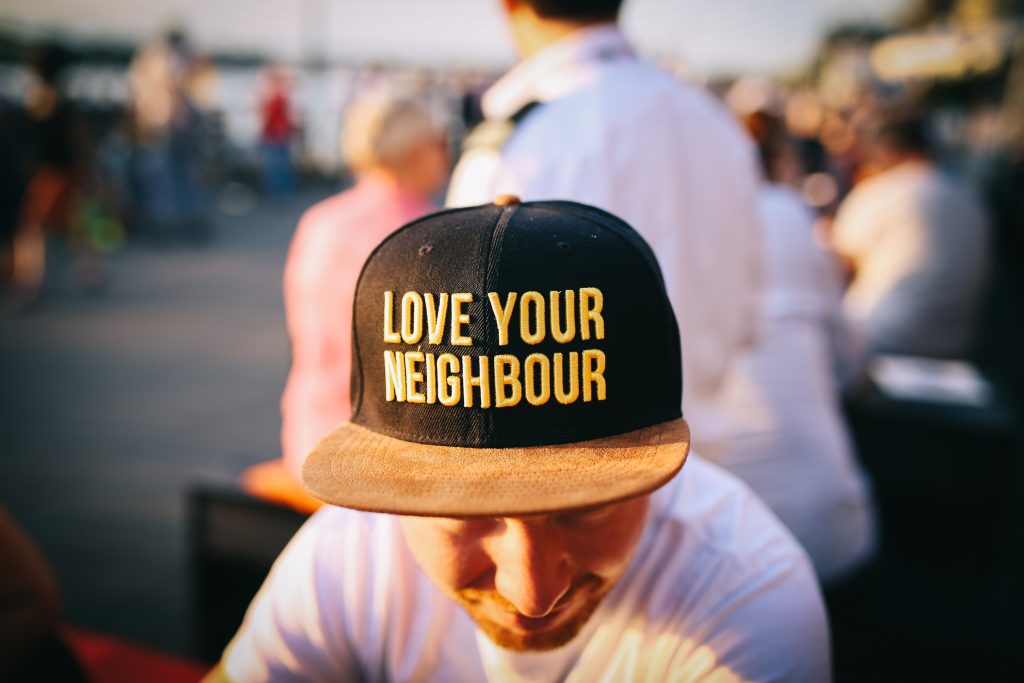 Acknowledgement to Country We acknowledge that we are living on Aboriginal land and acknowledge the traditional owners of this land. We pay our respects to Aboriginal Elders past and present.