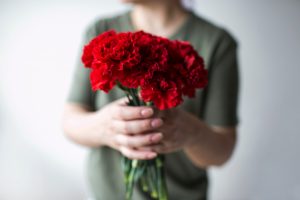 If you are from an organisation that shares our values, helps people connect locally in person and/or promotes stronger communities and positive mental health through social connection, we'd like to be 'Friends' with you. There are so many great ways to create community in neighbourhoods, and a connected neighbourhoods movement includes all of them. If your organisation would like to link with us, please contact us. Read about the great things our Friends are doing.
If you see the value of having the social infrastructure of neighbour groups, wish to work with us to combat loneliness and social isolation, while building resilient, connected communities, perhaps you would like to support the Neighbourhood Connect project or know people and organisations who would?
Neighbourhood Connect relies on a team of committed volunteers, but financial or in-kind support would enable us to have paid staff and capacity to pay for our operations, promotion and support activities. In-kind support could remove the barrier of access to printing of invitations for local groups, enable us to develop our IT systems and bring our Connectors together. If you can help, please contact us or email hello@neighbourhoodconnect.org.au.
Together, let's build a connected neighbourhoods movement across Australia.